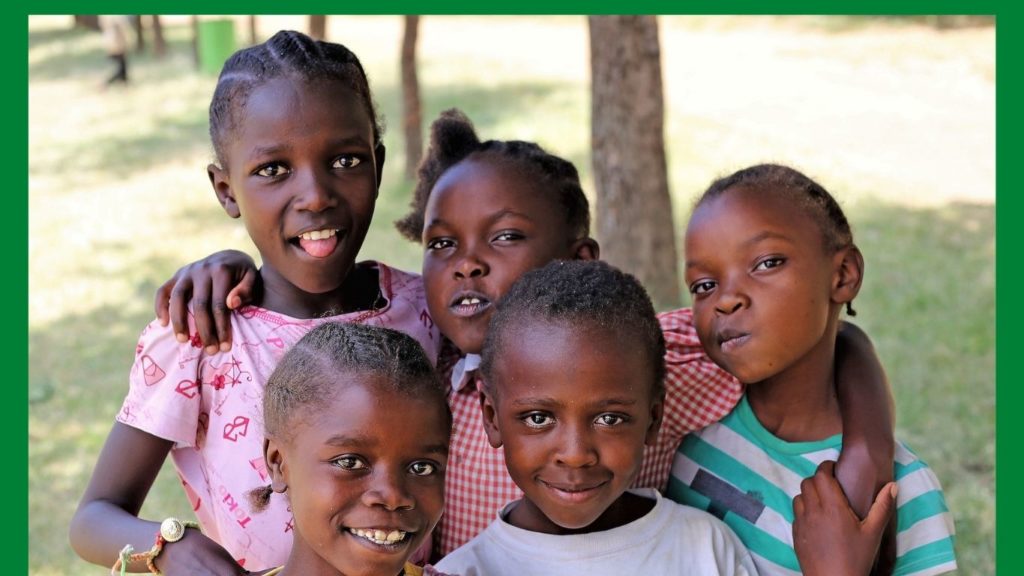 [EAMO (East African Mission Orphanage) was established in 1997 by Australian family who today provide a loving home for hundreds of orphaned children including babies and teenage mothers. EAMO is registered as a charitable institution with the Kenyan Government for the purpose of caring for children in desperate need and is taking up the challenge of finding and caring for orphaned children before they reach the streets of Kenya.
Find out more about EAMO and what we do.
nivoslider id="133″]
Imagine growing up without
family, food, home or education
The extreme poverty in Kenya leaves a trail of homeless children. Many of these children either die a premature death through malnutrition or walk the streets in search of food. Some of the most desperate children turn to glue sniffing to suppress the hunger pains, or to prostitution as a means of survival.
Help us make a change by creating a bright future for the homeless children of Kenya.
How can you help EAMO?
We are often asked, "how can I help EAMO?" Their answer is always the same, "there are 4 ways to help:
However, sponsoring a child is the greatest priority because there are still many children at EAMO who do not have sponsors and the Sponsorship Program does not yet cover the full monthly budget for the children!"
Visit Us
EAMO is located near the Kenyan town of Nakuru, very close the African Equator and about 1850m above sea level. Nakuru is the provincial capital of Kenya's Rift Valley Province and has approximately 300,000 inhabitants, and is currently the fourth largest urban centre in Kenya
For more information on the culture, people and main industries in the area, please click here.